New technologies such as CRISPR, high-throughput screening and organs-on-a-chip have radically changed research capabilities in the past decade. However, lab management software, such as Electronic Lab Notebooks (ELNs) or Manufacturing Execution System (MES) software, has failed to keep up. The way scientists capture and manage data hasn't much changed since last century, with many researchers still preferring paper lab books over static ELN interfaces.
We recently brought together a panel of industry experts to discuss the top lab informatics trends we are likely to see over the next decade. One of the biggest trends discussed was bringing the power of voice into research labs.
A Common Problem in Research Labs

Most researchers have no way to capture or access information while running their experiments. They are constantly moving back and forth between their office and bench to look up information like buffer concentrations. In this sort of environment, it is very easy to lose data and information. Lost data has significantly contributed to the reproducibility crisis, lowering research efficiency and increasing the cost of drug development.
The Voice-Powered Digital Solution
Research scientists work in a mobile environment – they must move around to perform experiments. Voice-powered digital lab assistants can in relation to lab informatics, solve researchers' data access problems by providing mobile, hands-free data management solutions.
"Life science instruments output data in many different formats. What about connecting those instruments by digital technology so scientists at the bench can see what is happening in the lab? The system could present entire workflows with a single voice command. Or scientists could tell the system where and how to process data."
Oscar Kox, CEO and Founder, iVention
Before launching LabTwin's voice-activated digital lab assistant, we visited hundreds of labs and listened to how scientists and managers wanted to capture results and access information from anywhere in the lab. We experimented with many different technologies including a digital pen but what we realised was that voice-to-text technologies—like Alexa or Siri—could be really useful to connect scientists with data at the point of experimentation.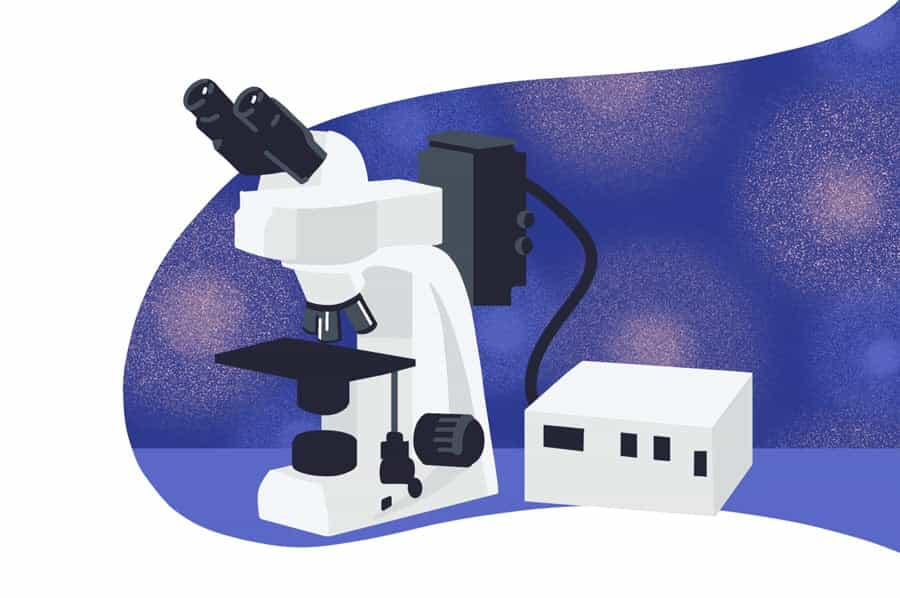 With LabTwin, scientists can focus 100% on running an experiment, for example using a microscope or working under a hood, and simply start talking to capture their results or access information in real time. Our digital lab assistant also helps set up timers or reminders and create order lists without interrupting experiments. Even more importantly, LabTwin can integrate with legacy software to offer clients personalized, private, secure assistance such as interactive protocols and smart, scientifically valid recommendations.
"Day-to-day lab work has changed dramatically over the last 10 years. Especially the quantity, diversity and velocity of data generation. The one missing piece is the tools to manage data, handle protocols and collaborate. We need new tools like LabTwin to bring together unstructured data, metadata surrounding protocols and the structured data produced in the lab."

Alok Tayi, VP, Life Sciences, Egnyte; Founder @Biotech2050
Getting Smarter All the Time with Lab Informatics
Each scientist has different workflows and domain expertise. Unlike ELNs, machine learning tools like LabTwin can learn at the level of the individual scientist. So the more a scientist uses LabTwin, the more customized the digital assistant becomes, learning the scientist's specific vocabulary and workflows. By working together, LabTwin gets smarter and more personalized over time, and therefore, better able to support a scientist's data management needs.
Conclusion
Voice-powered digital lab assistants are ready to streamline lab data management in real time. In contrast to ELNs, agile digital assistants can connect lab equipment, integrate with legacy software and harmonize data to help scientists build the Smart Lab of the Future.
Watch our Webinar on Top Informatics Trends in 2020 for more information on Digital Lab Assistants, Artificial Intelligence in the Lab and other key trends.